ABOUT OFC
Shenzhen Oriental Fortune Capital Investment Management Co., Ltd. (OFC) is one of the leading venture capital investment firms in China. OFC has established a solid investment record since its founding in 2006. Currently our team consists of more than 120 professionals working in 6 offices in mainland China and Hong Kong, managing 42 funds with assets totaling more than 20 billion yuan.
OFC aims to generate consistent and superior returns for our limited partners by investing in small and medium sized growth-oriented companies. Our strategies include establishing specialized funds in our core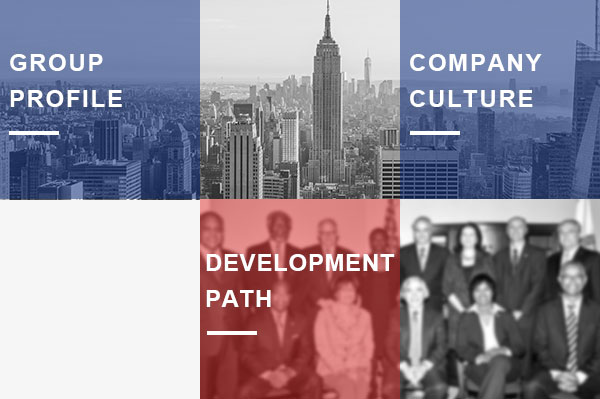 industries and providing customized value creation services to help our portfolio companies to unleash their full potential.Our funds cover five industries: Telecommunication, Media & Technology (TMT), Green Technology, New Material & Advanced Manufacturing Technology, Healthcare, and Entertainment & Consumption. We invest in various business development stages through angel, venture capital, and private equity investments vehicles. Our business also includes mergers and acquisitions. As of July 31, 2018, our portfolio holds positions in over 380 companies. Historically we have successfully exited from 85 companies, of which 41 were achieved through IPO.
Over the years, OFC has won many awards, including Zero2IPO Group Top 10 Venture Capitalists in China for 2016, Forbes Top 20 Venture Capital Capitalists in China for 2017, and ChinaVenture Top 10 Best Return Venture Capitalist in China for 2017.